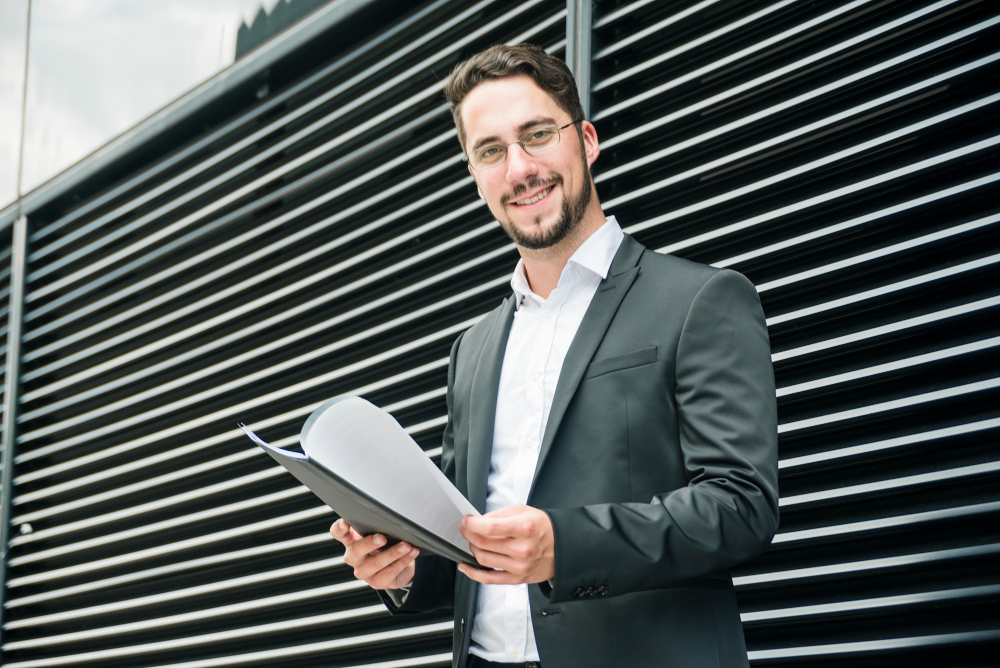 Welcome to "Law Attorneys" – Where Justice Meets Compassion!
Hello, I'm Howard, the voice behind the legal wisdom at Law Attorneys.
I'm not your typical attorney. I started my journey in the legal realm as a corporate lawyer, navigating the intricate mazes of boardrooms and contracts. However, my heart tugged me in a different direction – a direction where I could make a more direct and meaningful impact on people's lives.
This realization led me to don the cape of an injury lawyer. It's a tough world out there for the everyday worker, and I decided to switch gears to stand by those who often feel they have nowhere to turn. The transition from the polished world of corporate law to the trenches of personal injury law wasn't easy, but every challenge has been a stepping stone toward creating a more just and empathetic legal practice.
Why "Law Attorneys"?
"Attorneys" reflects my belief that the law should be accessible to everyone, and sometimes a dash of humor can make it a bit more approachable. I'm here to demystify the legal jargon, break down complex cases, and, of course, add a sprinkle of wit along the way.
What to Expect:
Law Attorneys is not just another legal blog. It's a space where I share insights, tips, and stories that unravel the layers of the legal world. From discussing landmark cases to providing practical advice for those who need it most, my goal is to bridge the gap between the legal system and the people it serves.
So, whether you're here to gain a deeper understanding of the law or seeking guidance on a personal injury matter, I invite you to explore the world of Law Attorneys. Remember, justice is not just a concept; it's a right, and together, we can navigate the twists and turns of the legal landscape.
Cheers to justice, empathy, and a touch of legal humor!